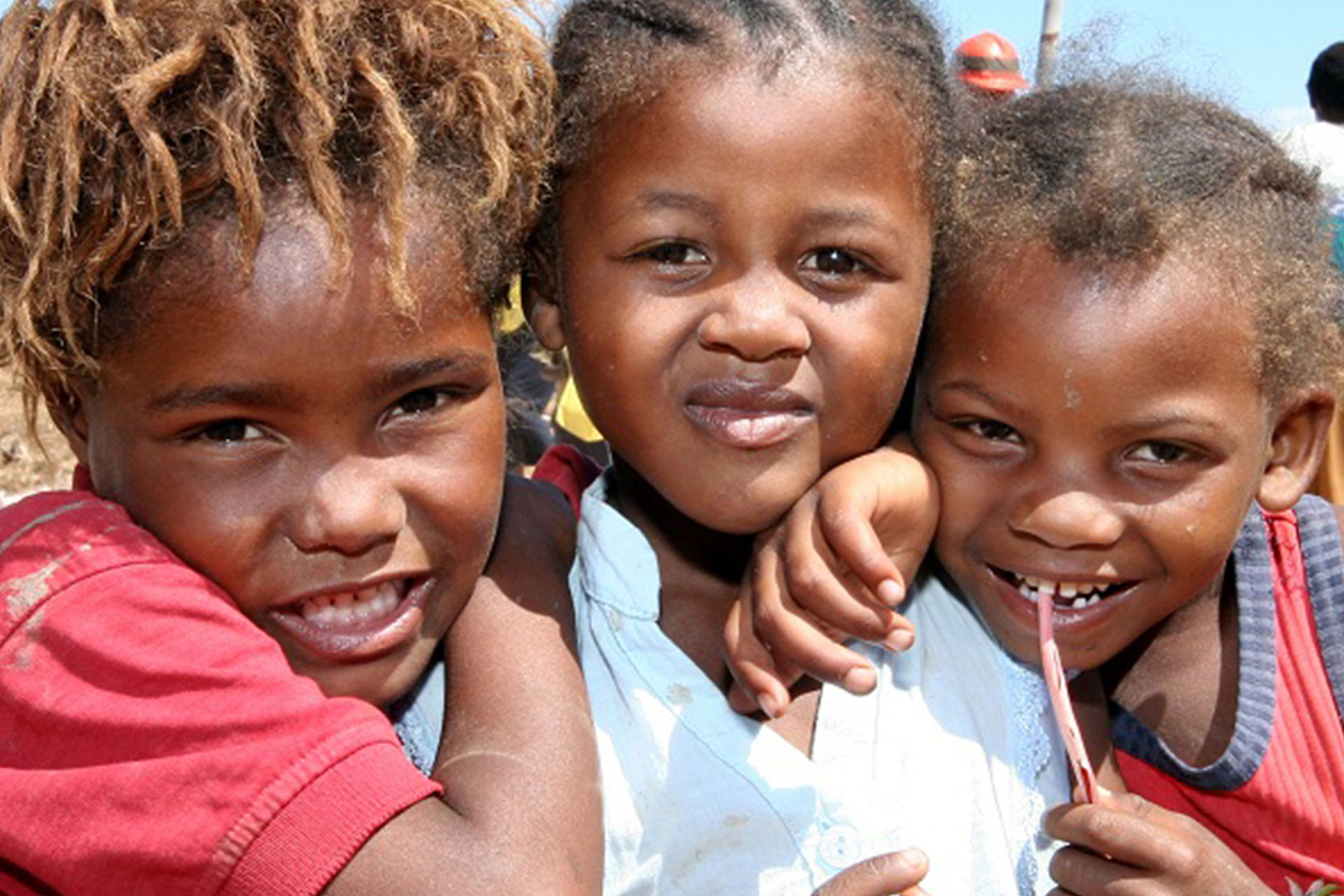 The Missionvale Care Centre operates in the extremely poor informal shackland of Missionvale Port Elizabeth. Founded by Sister Ethol Normoyle, it has grown into a centre which provides love and care for the poor and destitute, with particular emphasis on those living with HIV/AIDS.
Read More →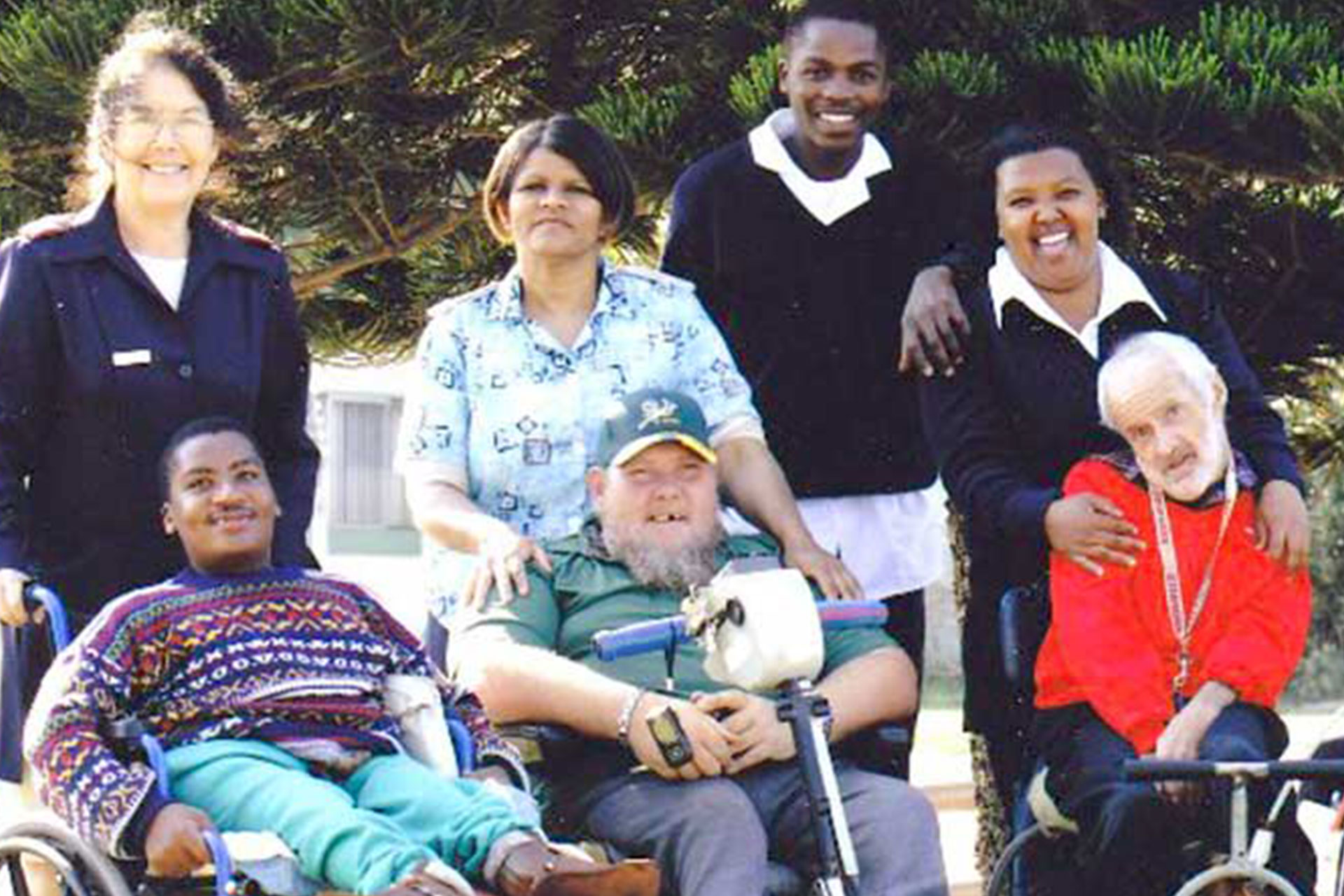 Opened in 1975, Cheshire Homes caters for the chronically physically disabled adults who come to live their lives there, either by choice, or because of circumstances beyond their control. Our residents range from the ages of 18 onwards.
Read More →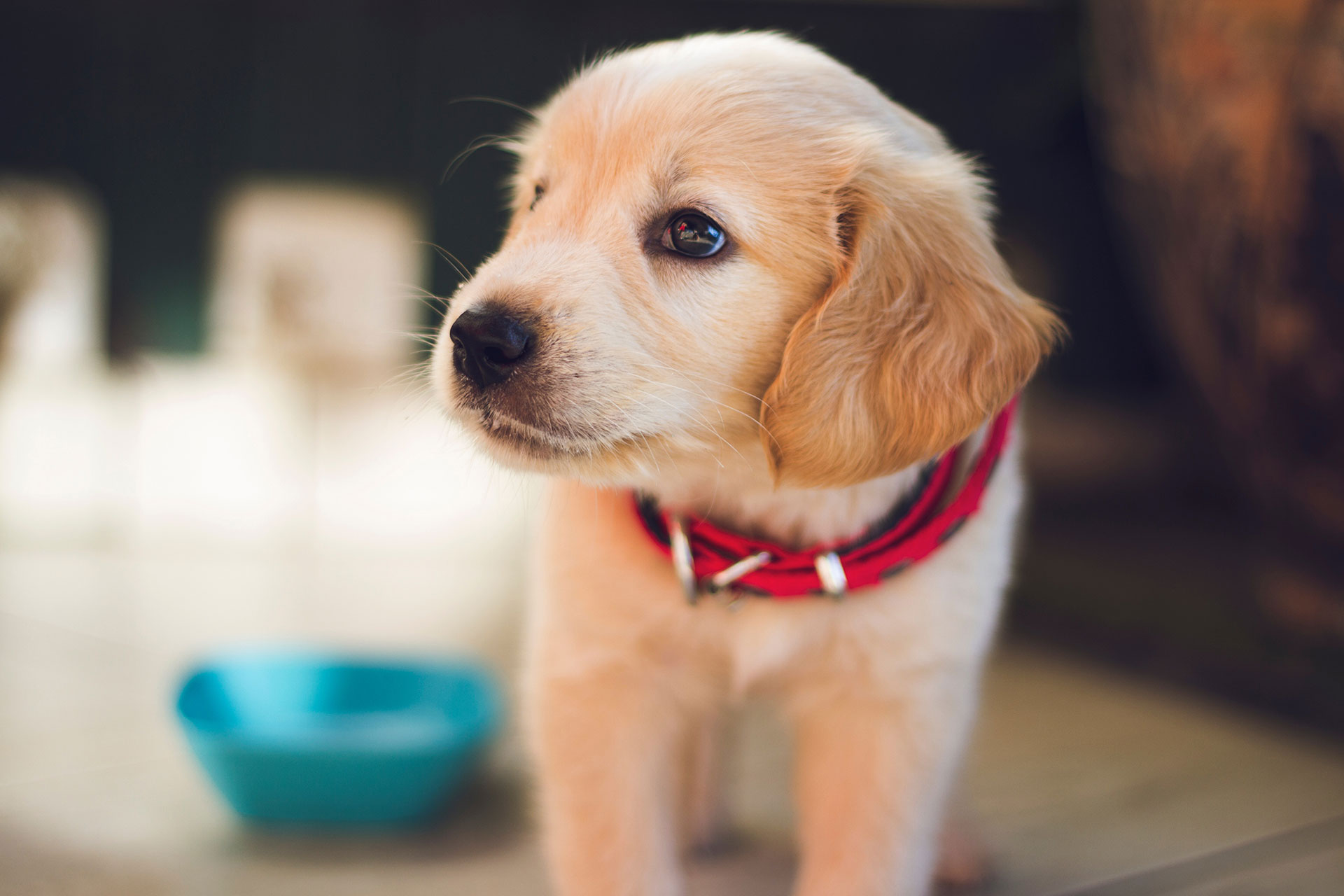 The animal welfare society is the only animal society in Port Elizabeth which operates as a pound, offering a safe place for all kinds of unwanted, lost or abandoned animals. This shelter runs catteries, kennels and also has facilities for livestock such as donkeys, horses, cattle, goats and sheep; and other animals and birds.
Read More →