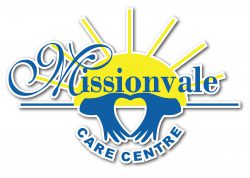 The Missionvale Care Centre operates in the extremely poor informal shackland of Missionvale Port Elizabeth. Founded by Sister Ethol Normoyle, it has grown into a centre which provides love and care for the poor and destitute, with particular emphasis on those living with HIV/AIDS. It remains true to her original vision and is still directed by her and a board of directors.
Missionvale Care Centre is an interdenominational, nonprofit organization committed to providing quality care and support to improve the life of the people of Missionvale through love, consultation, participation and self development. We respond to the many needs of people in the circumstances in which we live.
Read more about other Organisations Edge Financial Group cares about.